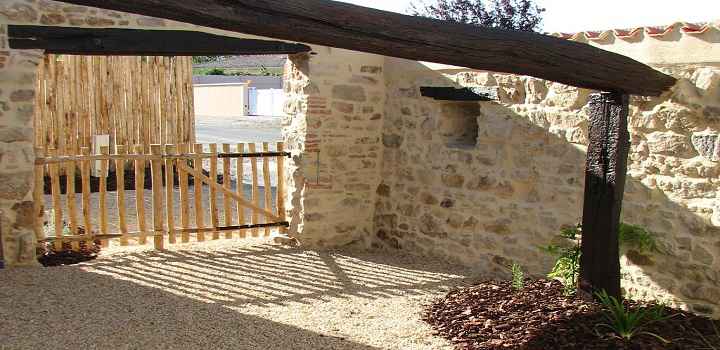 Garden and patio Country cottage with indoor pool in France Loire Valley and the accommodation the Vendee region of sunny weather
The garden of country cottage
The garden is a small domain where nature will develop quietly as the years pass.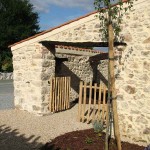 At the entrance of our Country cottage with indoor pool in France Loire Valley:
wild flowers;
typical plants from the France Loire Valley region are there to greet you.
Further on, shrubs and other seaside plants to remind you of the joys of water. The aromatic herbs will help you in the preparation of your dishes (you are welcome to help yourselves !).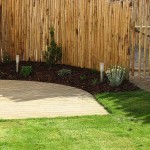 To spend beautiful days in the open air, we have provided you with:
a decked terrace area, garden furniture, loungers and a parasol;
a barbecue;
an environment of green landscape with lawned area.
Patio Country cottage with indoor pool in France and sunny weather
The Patio is gravelled with stone walls:
It's charm and freshness makes it an ideal place for an afternoon refreshment;
an evening aperitif after a long day in the sun.
The patio and the garden of our country cottage are entirely enclosed: thus you have peace of mind for your children.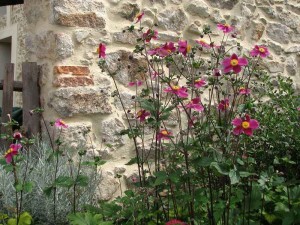 Also note that the environment was at the heart of our thoughts during the restoration of barn for self catering holiday in France:
the insulation is reinforced;
the water of the private indoor pool is heated all year by a heat pump;
the bulbs used are low energy;
the spring water is recovered and stored for watering the garden.
The sunshine of the Loire Valley Vendée with good weather
The high amount of exceptional sunshine and our proximity to the littoralonly add to the quality of life at our Country cottage with indoor pool with sunny weather.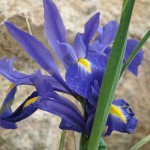 Country cottage with indoor pool
Comfort, Charm, Harmony
Grade 5 stars