Leisure Activities – Country and cultural holidays in France: wine, walking, events
Between Land and Sea…
Abélia Gite Vendee is located in a small village for holidays in France Loire Valley Vendee very close to La Roche-sur-Yon, prefecture of the Vendee.
Everything you need is here for the well-informed gastronomes.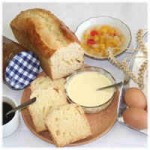 Pay a few visits to find out which the best:
bakery makes;
« Vendean brioches »;
and « gaches »..
The food market takes place on:
Tuesday;
Thursday;
Saturday;
and Sunday mornings with a wide choice of regional products.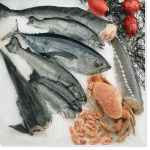 For amateurs of fine dining, the restaurants will tempt you with their specialities containing fresh and regional products, and local seafood, wine.
Valley of Yon and footpaths
Come and discover the Valley of Yon where you will be able to walk for hours along footpaths arranged especially for nature lovers.
Country and leisure activities
La Roche-sur-Yon, town of 7 valleys combines the advantages of a town with the countryside for its inhabitants and also for tourists. Rivers and parks surround the city and offer a large variety of leisure activities such as fishing or walking.
Napoleon and cultural holidays in France
Those interested in history will find a city marked by the passage of Napoleon and sheltering significant buildings. The summer season is also a period favourable with cultural holidays in France Loire Valley and festive events: music, theatre,  exhibitions …